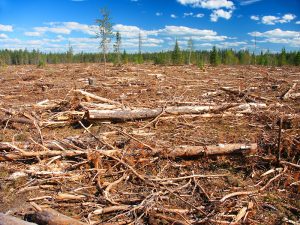 Hacks For Buying High-Quality Tub Grinder Teeth
If you are looking forward to buying tub grinder teeth for your equipment replacement, there are a number of things that you need to take into consideration. First, you need to consider the quality of these cutter tools. Fortunately, there are many ways that you can get the best quality teeth even if you are buying for the first time.
In this guide, we have rounded up some of the best hacks for buying high-quality tub grinder teeth. Check out the following:
Start With Evaluating The Best Brands
One of the best ways to get the best quality tub grinder teeth in the market us evaluating the available brands in the market. There are many brands in the market, but not all of them can be trusted with the best quality. Some of them especial the aftermarket might not have the best quality control; hence, it is difficult to trust. So you need to vet the available brands, but we recommend buying from the original manufacturer or a reputable aftermarket manufacturer.
Check the Quality Material Used
The other thing you to take into account is the quality of the material used for the construction material. There are various types of materials used for the construction of tub grinder teeth, but tungsten carbide and alloy steel are the most recommended. Check if the teeth tip should be made of tungsten carbide materials since it offers incredible properties such as wear and abrasion resistance. That makes it a perfect candidate for tough wood grinding conditions. The body of the teeth and that of the hummer should be premium steel or alloy steel
Check Teeth Useful Life
Tungsten carbide and alloy steel could be the material used for teeth construction, but the lifespan of the tub grinder teeth vary. That could be informed by various factors, including the quantity and the volume of the cobalt material used for the carbide material. If the amount of carbide used for the tip is little, then it will wear out quickly, thus reducing the lifespan of the teeth.  The same case to the steel material. So go for tub grinder teeth that will serve you for lone.
Wood Type condition
The kind of wood you are planning to grind is another factor need to take into consideration. That is because hardwood may require more powerful tools such more hardened tub grinder teeth to deliver. That is why the kind of wood or what you want to accomplish is a crucial factor to consider.